This site is for students, parents, educators, athletes, coaches, counselors, and policy makers.
Dr. Leroy Long III uses his experiences in STEM, the arts, and sports to bring students the resources they need for their unique purpose and path.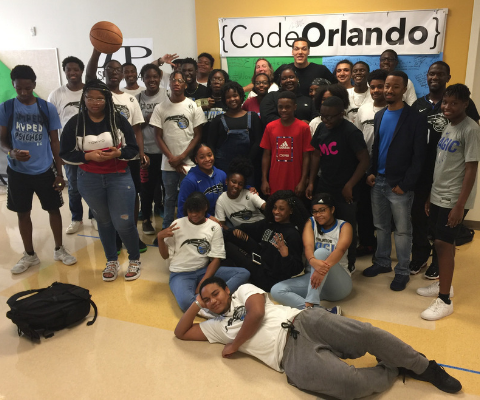 Dr. Long's approach involves sharing: 1) his testimony via public speaking and poetry, 2) his research via storytelling and infographics, as well as 3) tips to graduate career ready and debt free.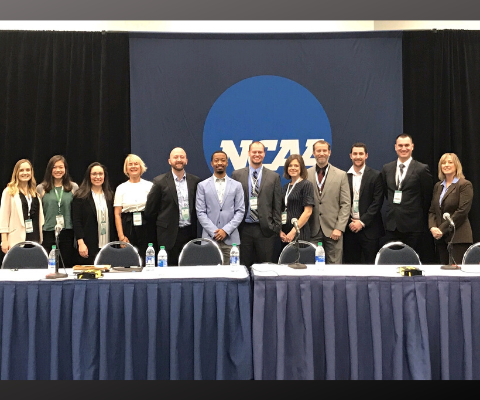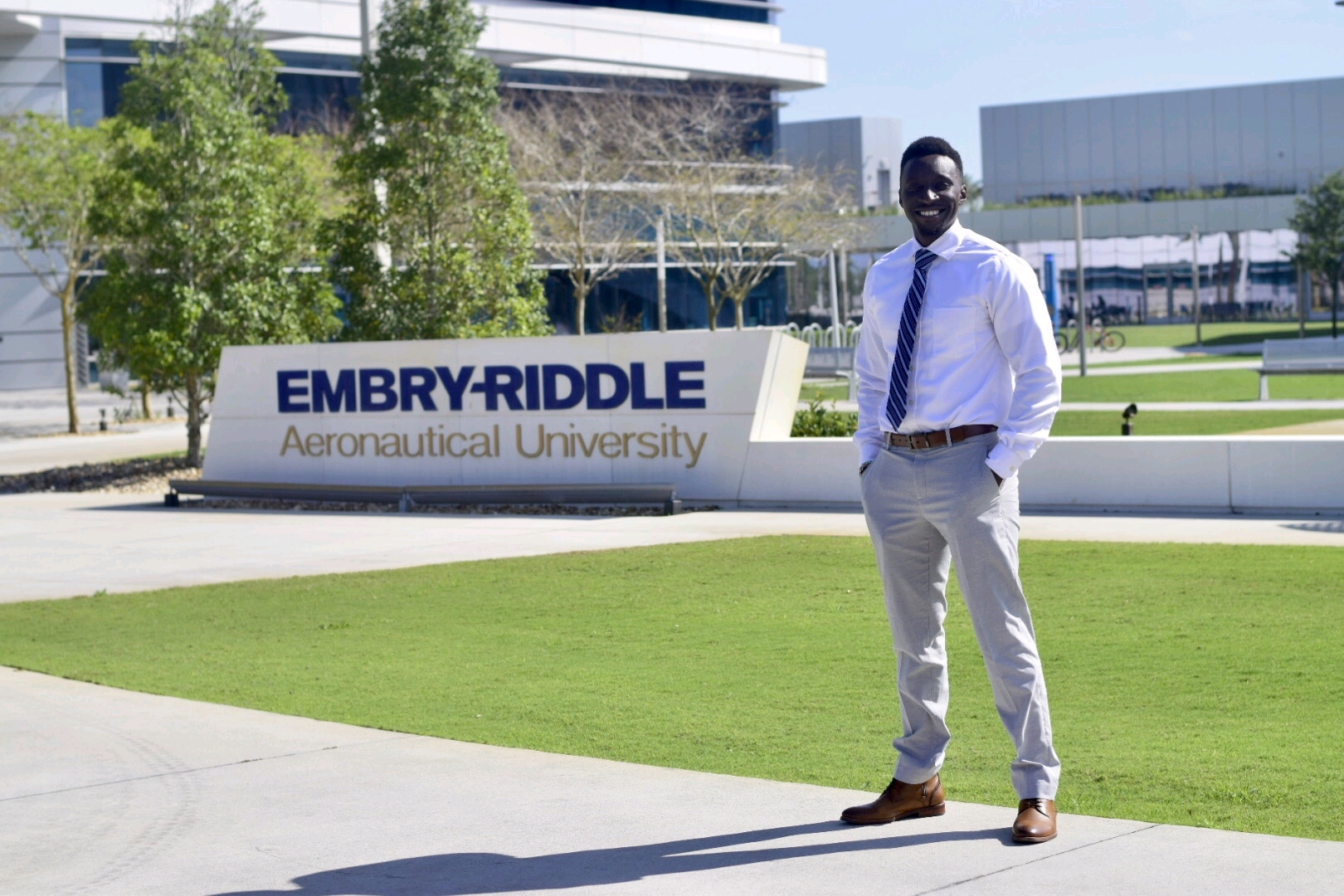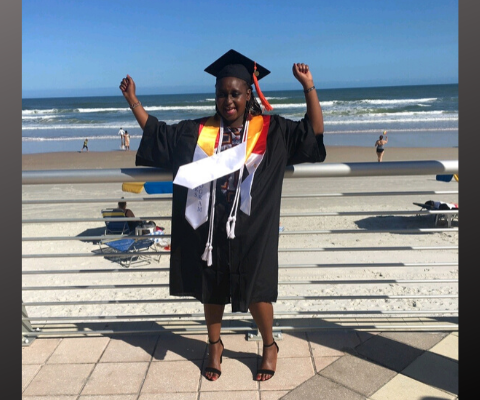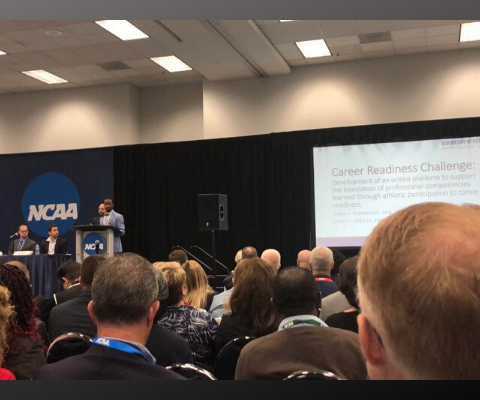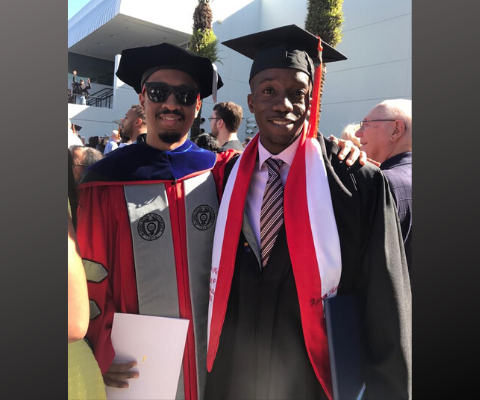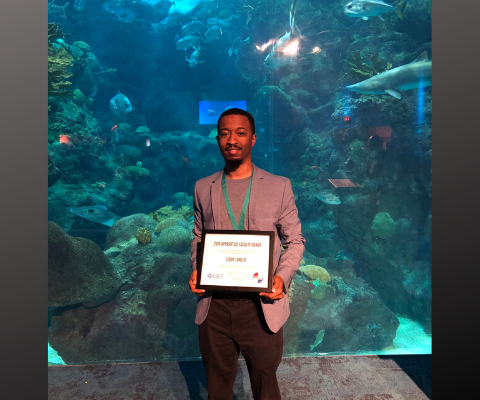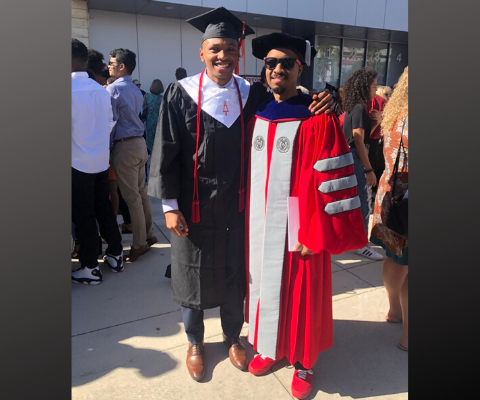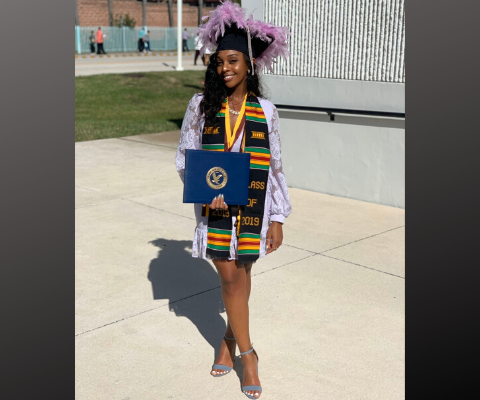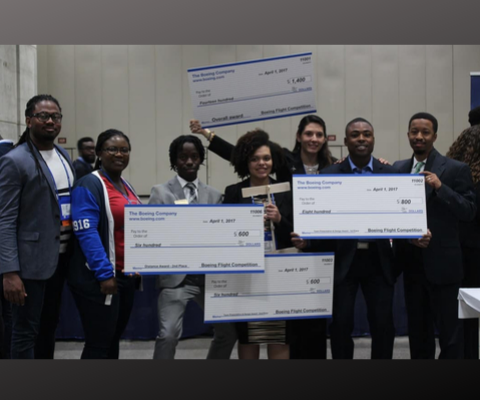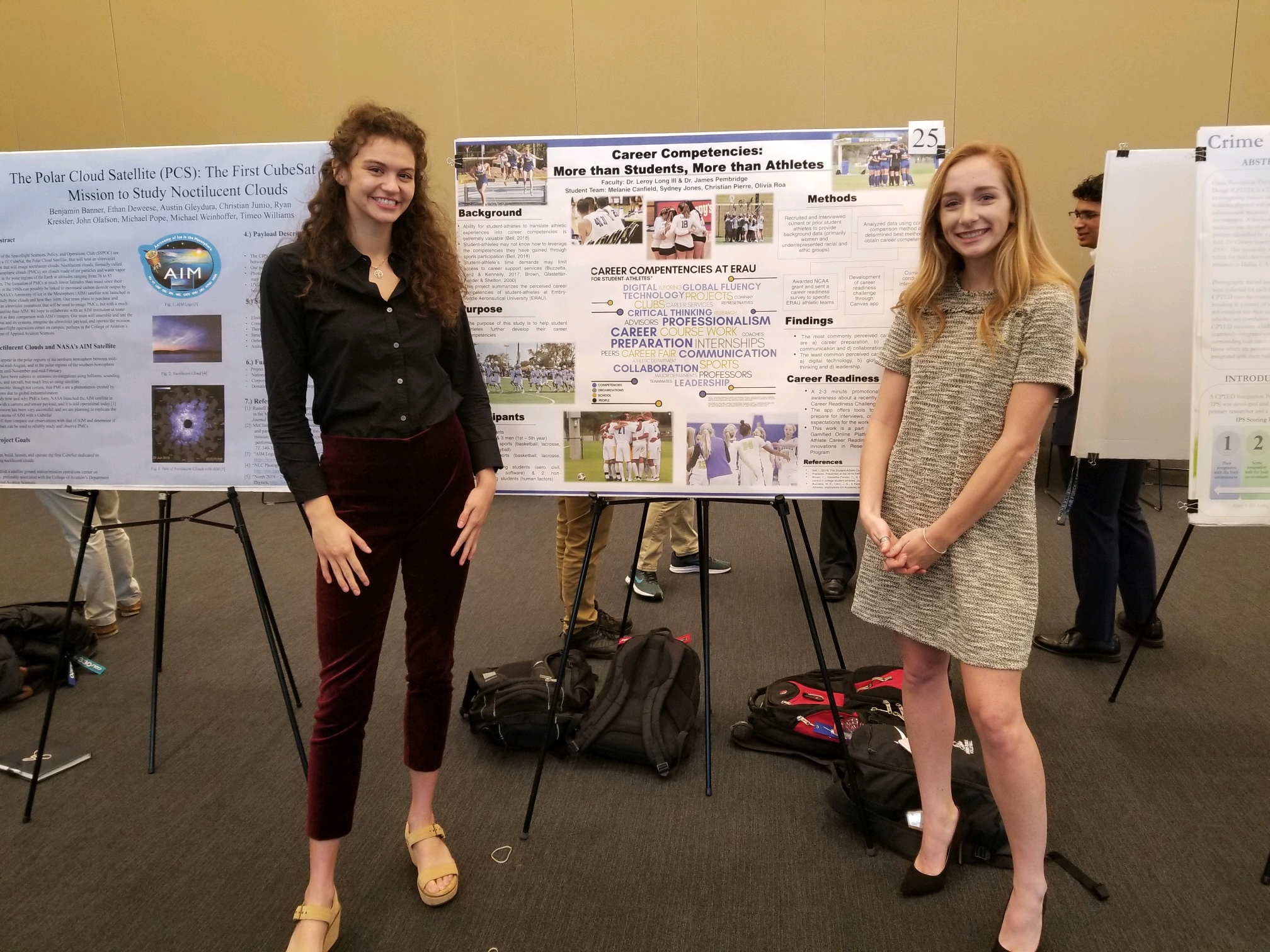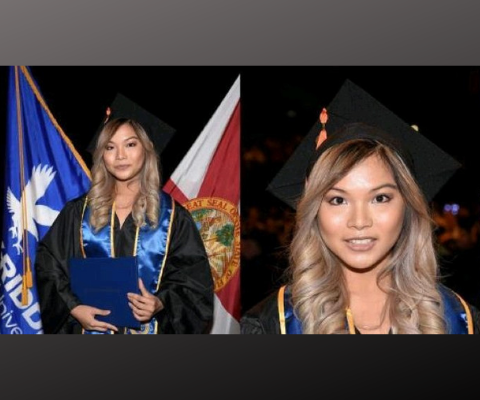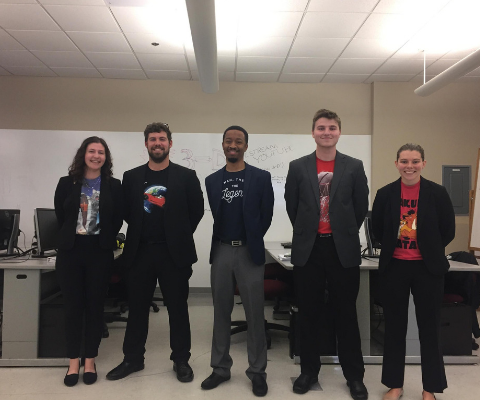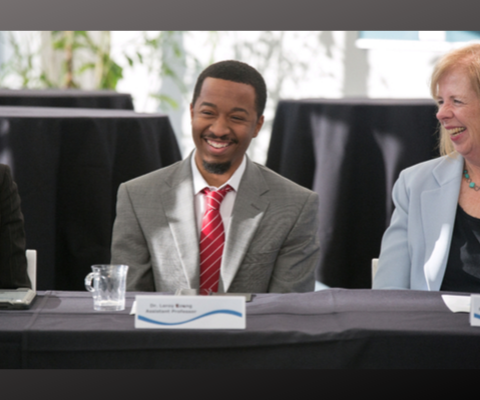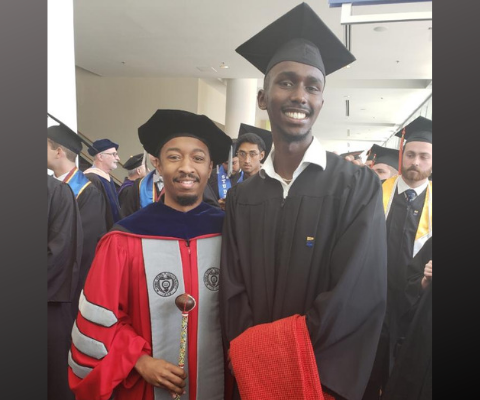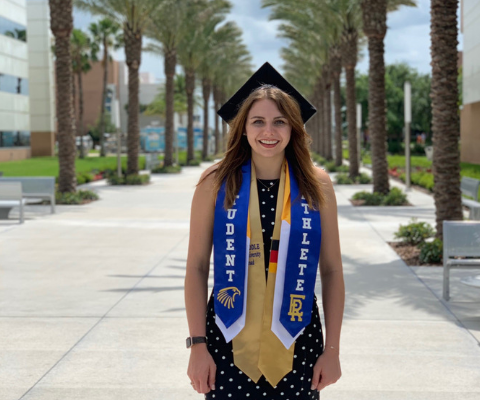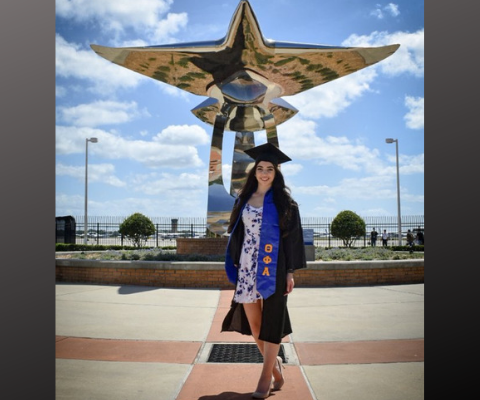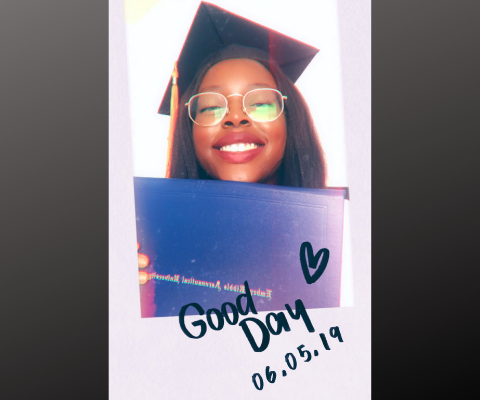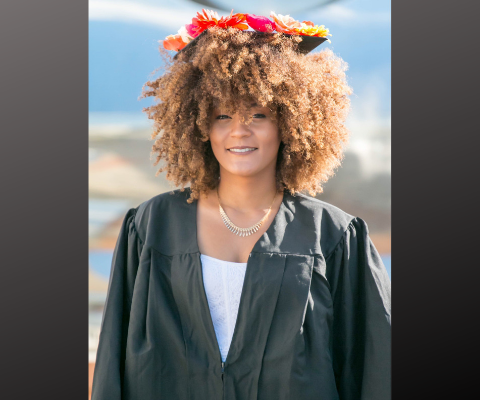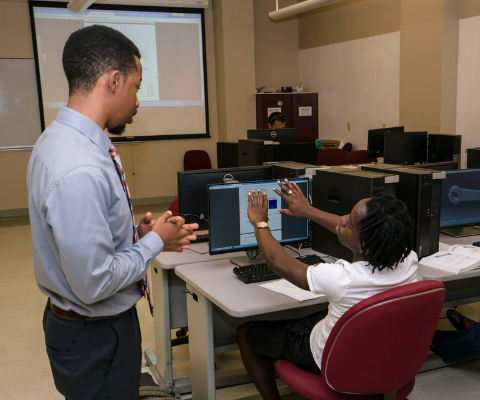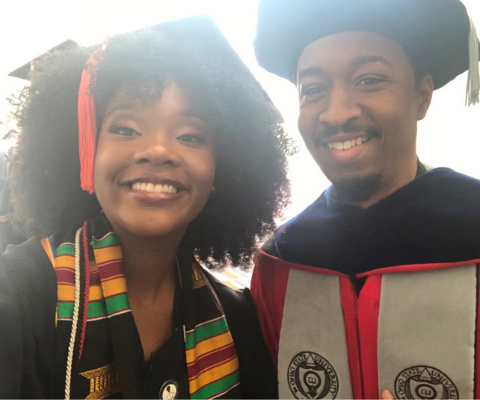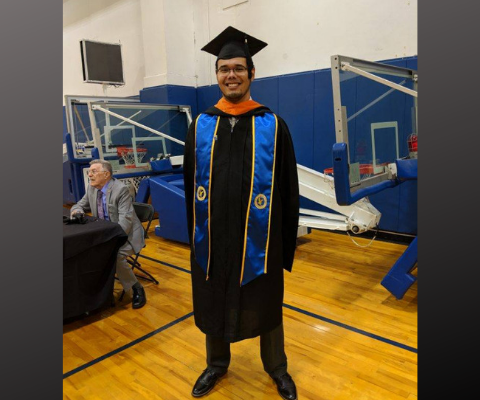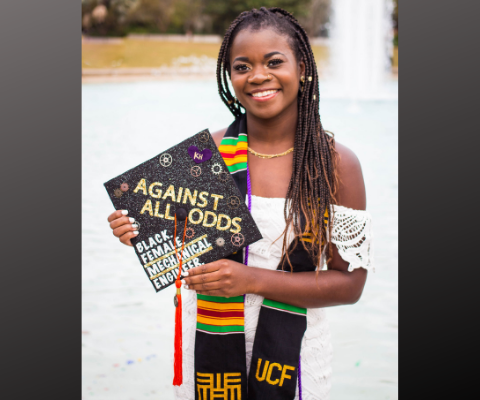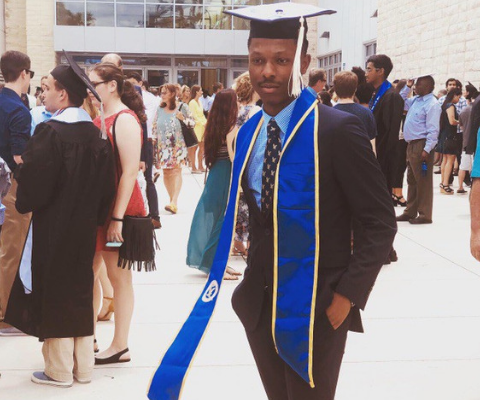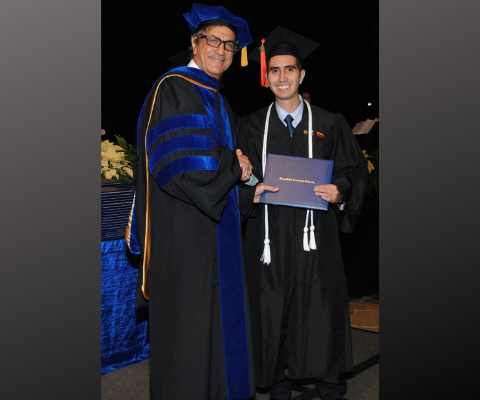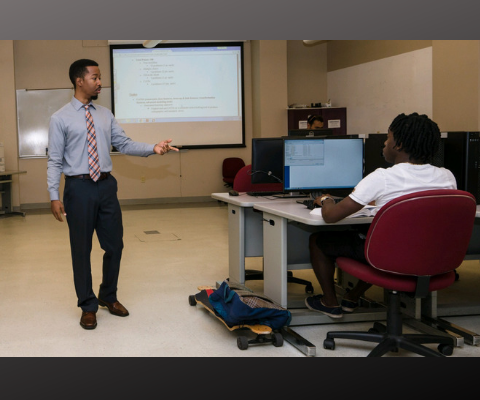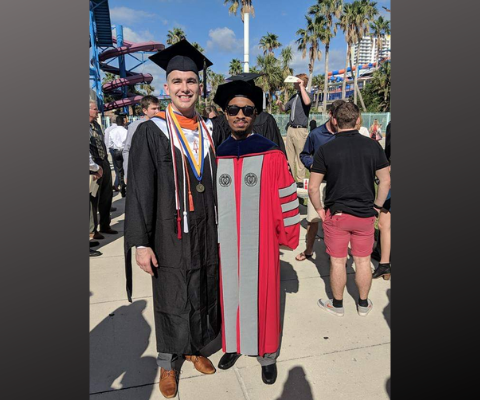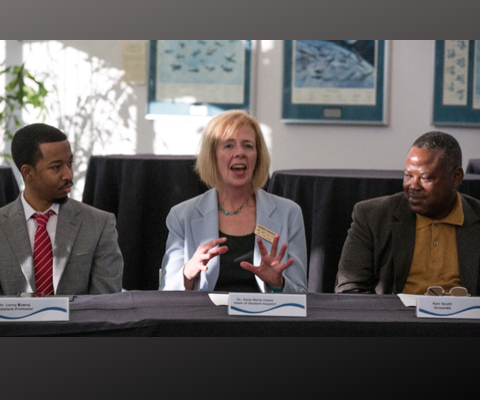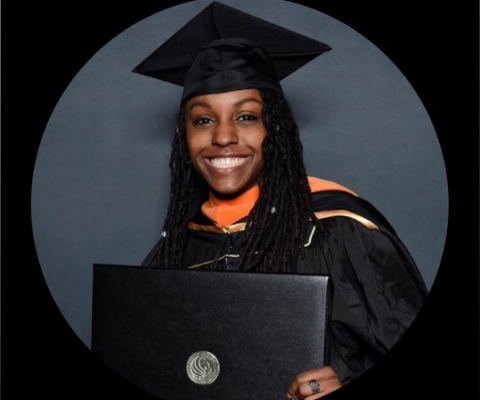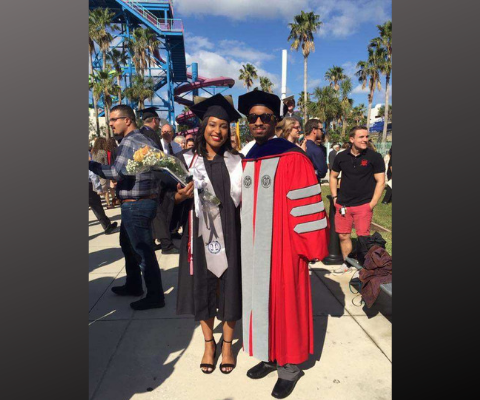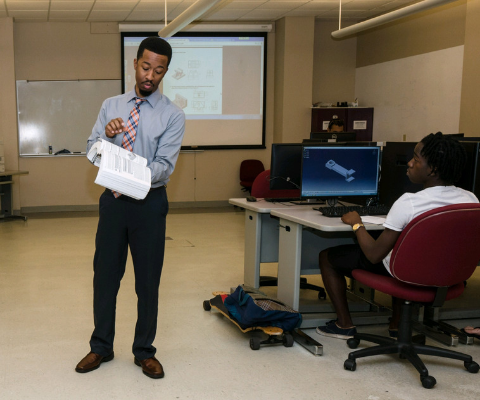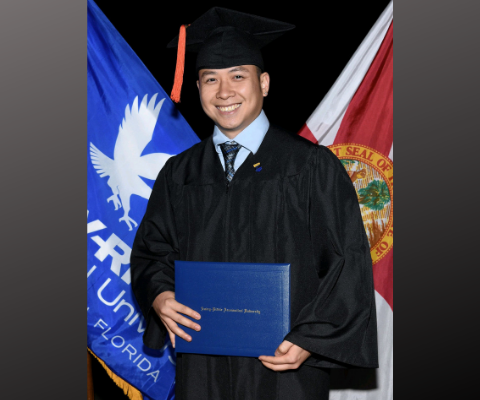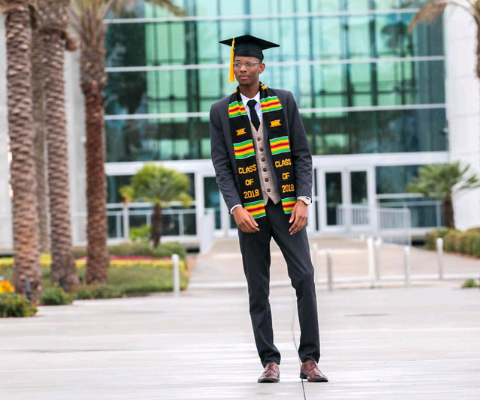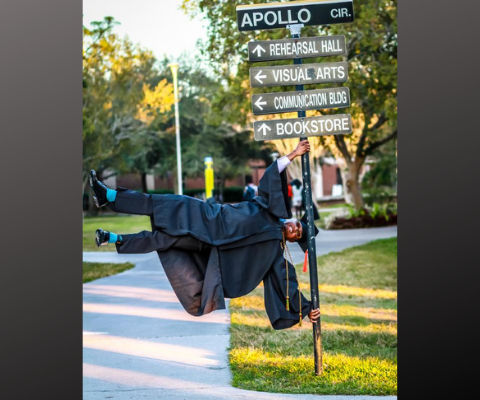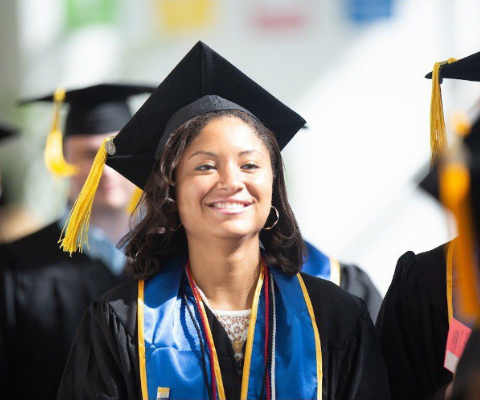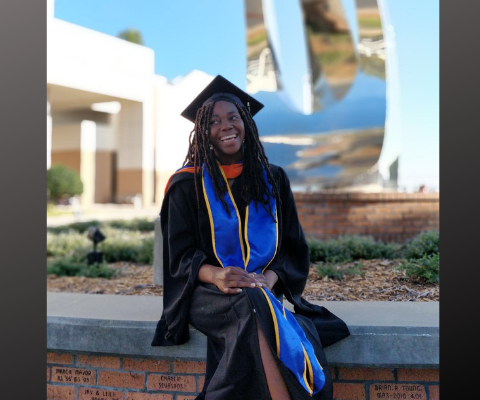 The remaining pages of this site contain information about Dr. Long's:
community service and outreach
personal and professional background
research team and publications
media and press appearances
free student resources
Also, check out our books Happyness via Blurb, Amazon, Barnes & Noble, or Bookshop.org & Poetic Justness via Blurb, Amazon, Google, or Bookshop.org.