WE NEED MORE LLC strives to inspire and empower youth as well as young adults to connect their careers to their unique God-given calling.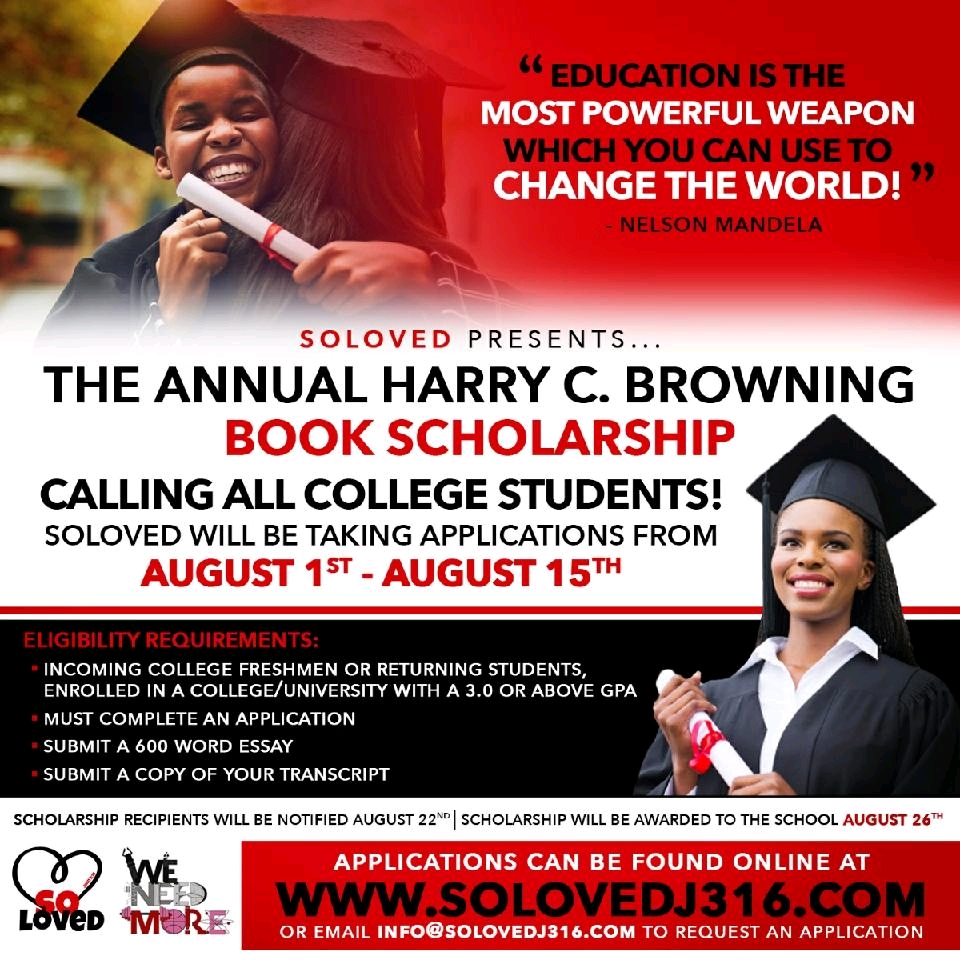 WE NEED MORE, LLC offers educational research and evaluation, consultation and training, book and grant writing, as well as community service and outreach.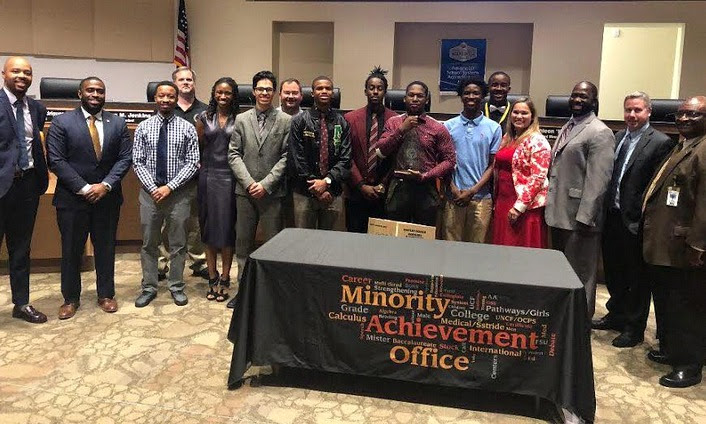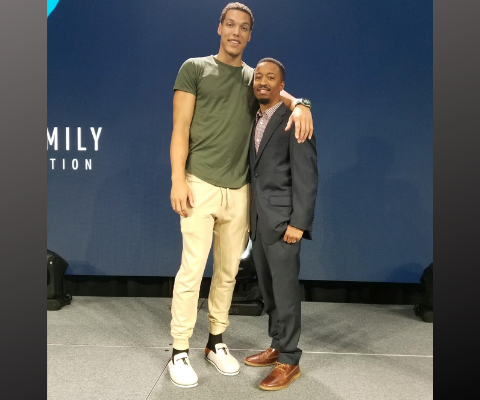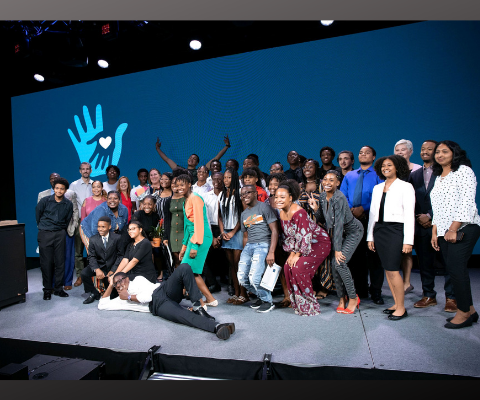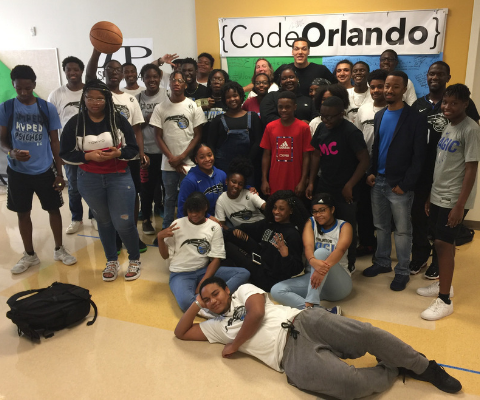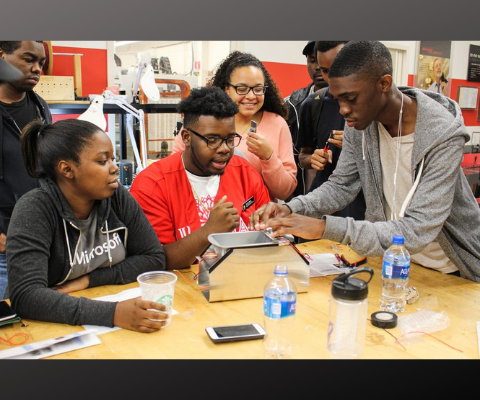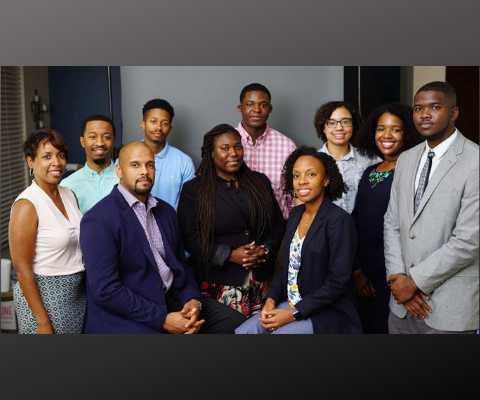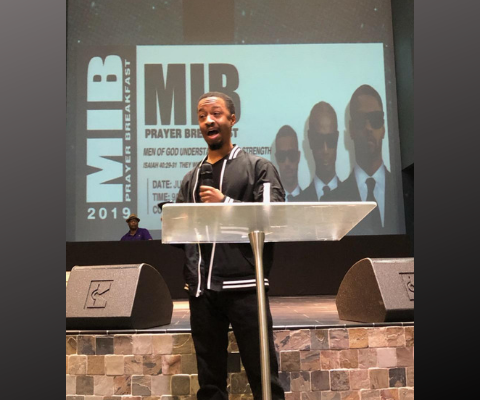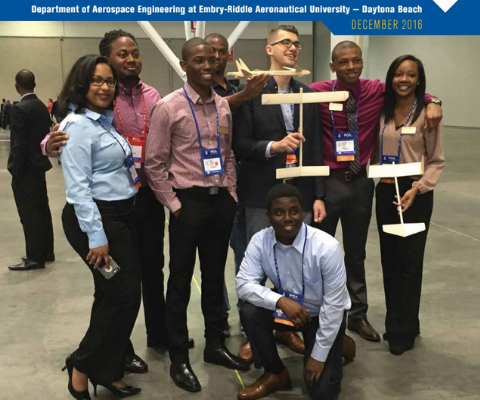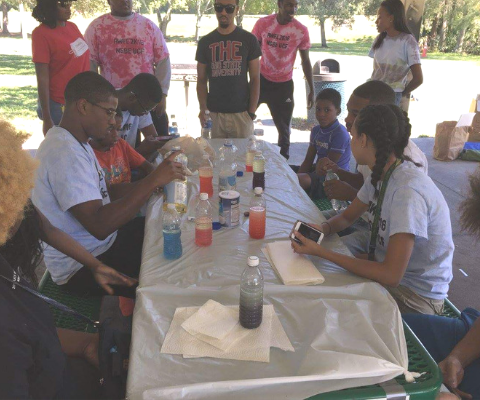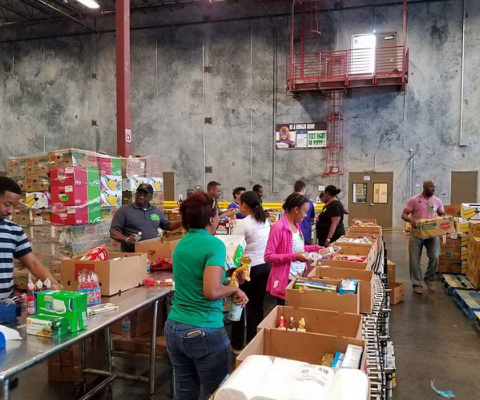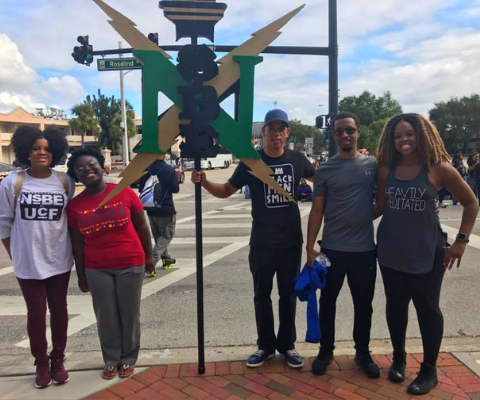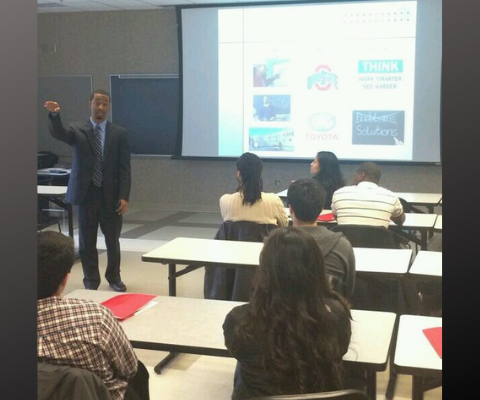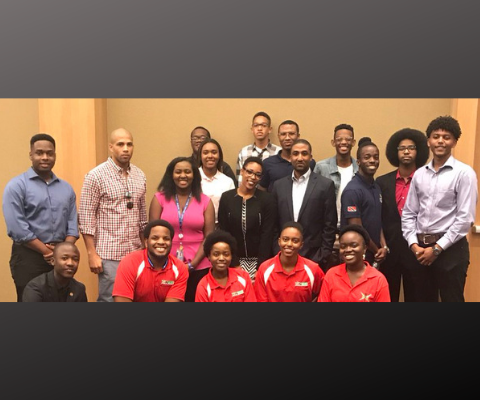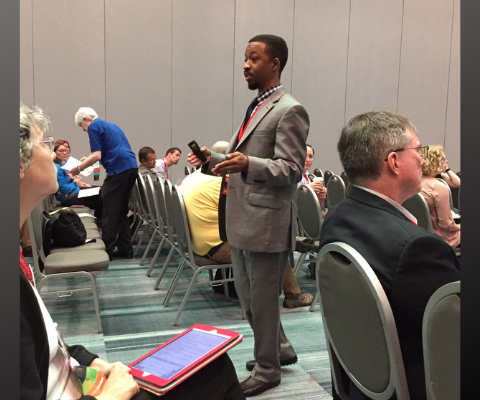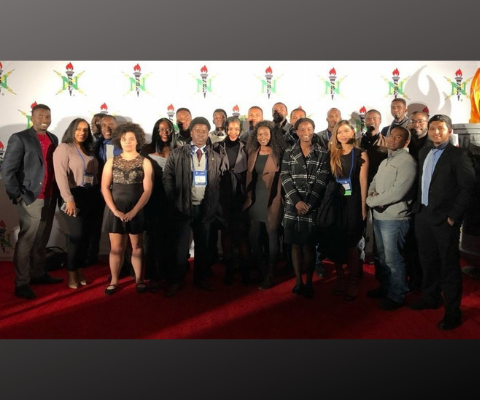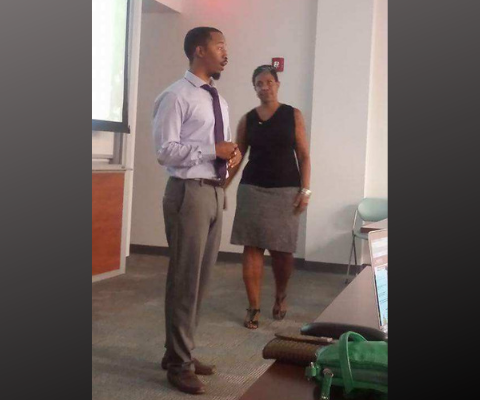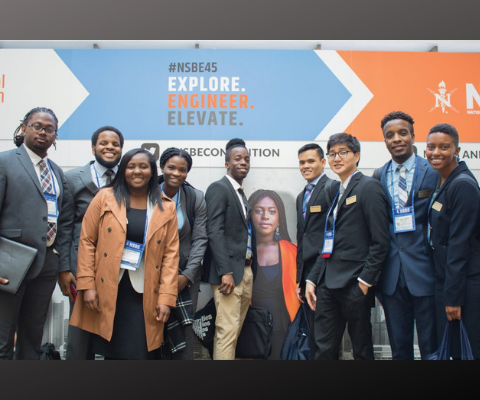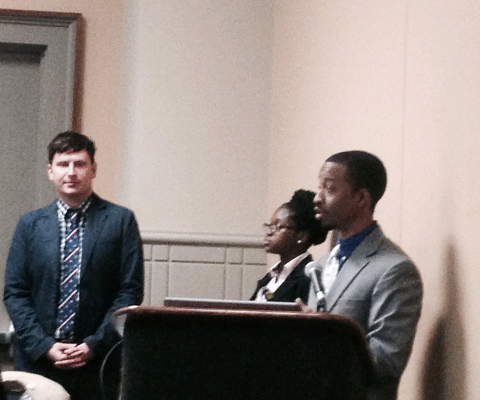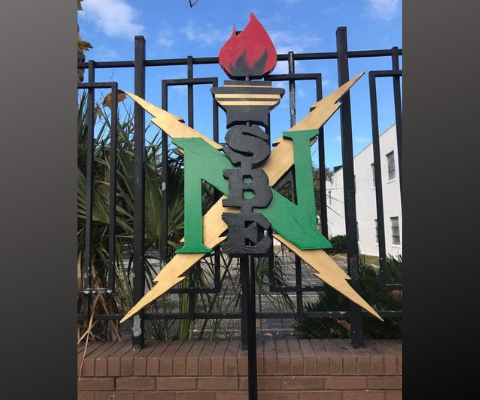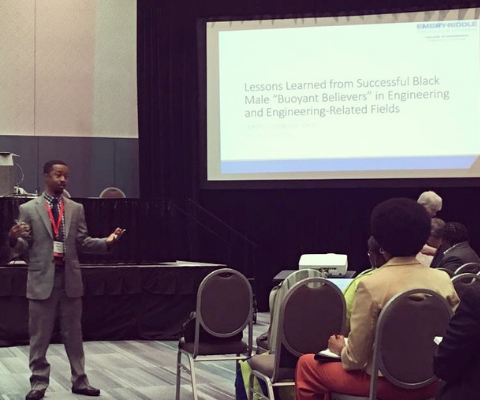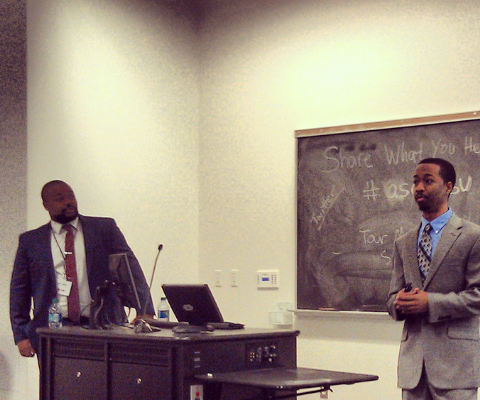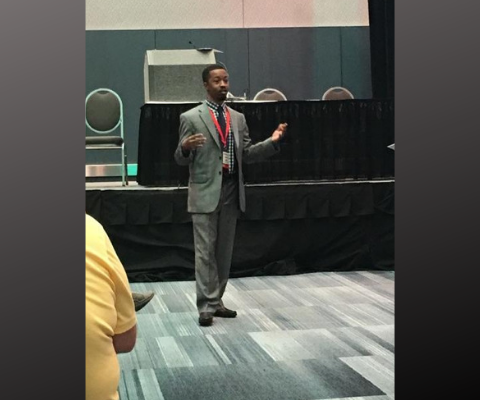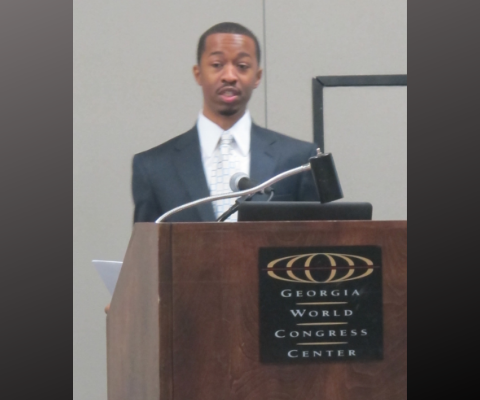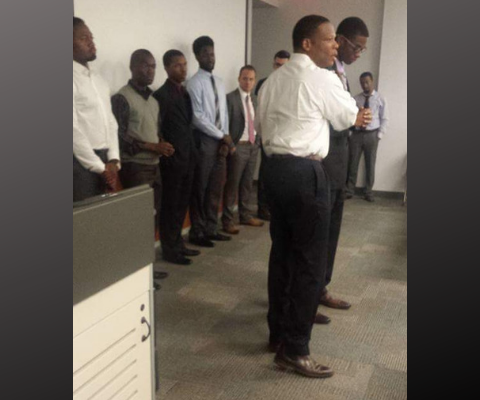 To send more proceeds to us and We Need More LLC, consider buying our books via Blurb.com
If you would like to donate to WE NEED MORE, LLC you can do so below using the Cash App or PayPal button. Thank you for your support!
For public speaking requests and other requests, please contact us here.